hello mah lovers!
It's been too long but I only just got internet, ive been going CRAZY the past week! Now I am spending all my time on here when I shoudl be revising for my last 6 exams starting on Monday and finishing on Friday, i am muy muy nervous but suuuper excited for my 12 week summer holiday!
Here is some pictures from yesterday, a picnic in my garden with some friends
Alice eating
Me and Kevin
A dead bee
Philippa advertising for coke
Funny picture of Megan singing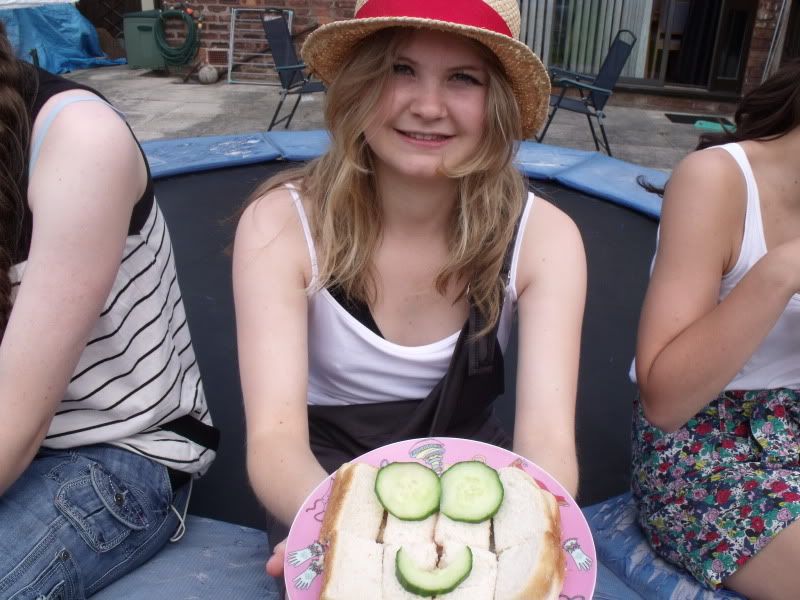 Jam sandwiches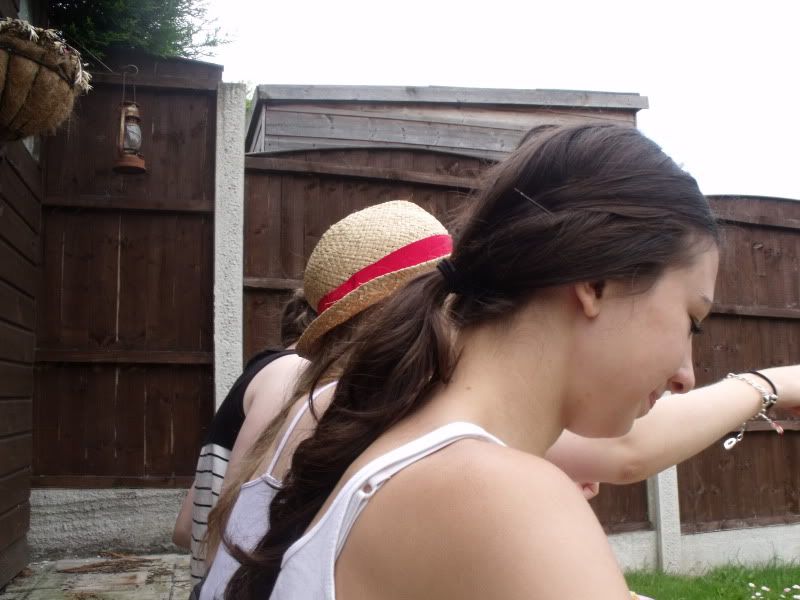 Alice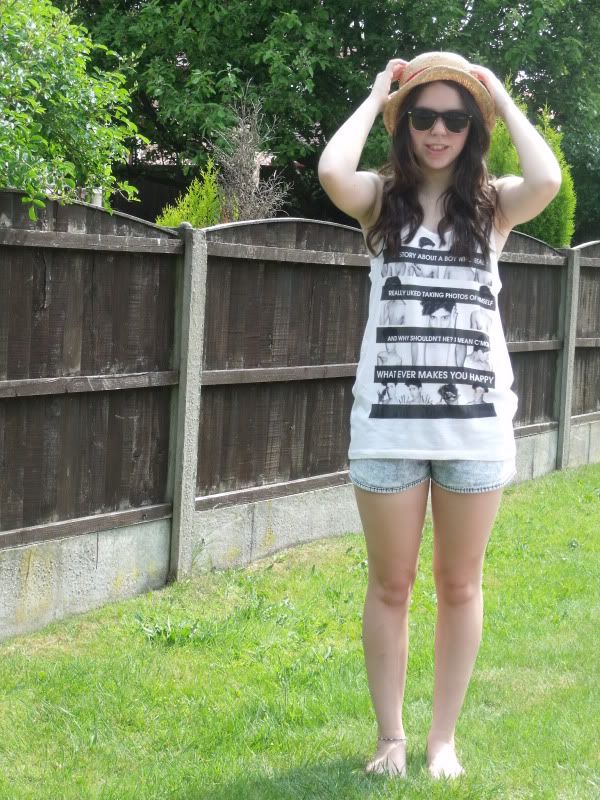 Me in my sisters hat, Primark shorts and Blackbook by H&M tee
We made daisy chains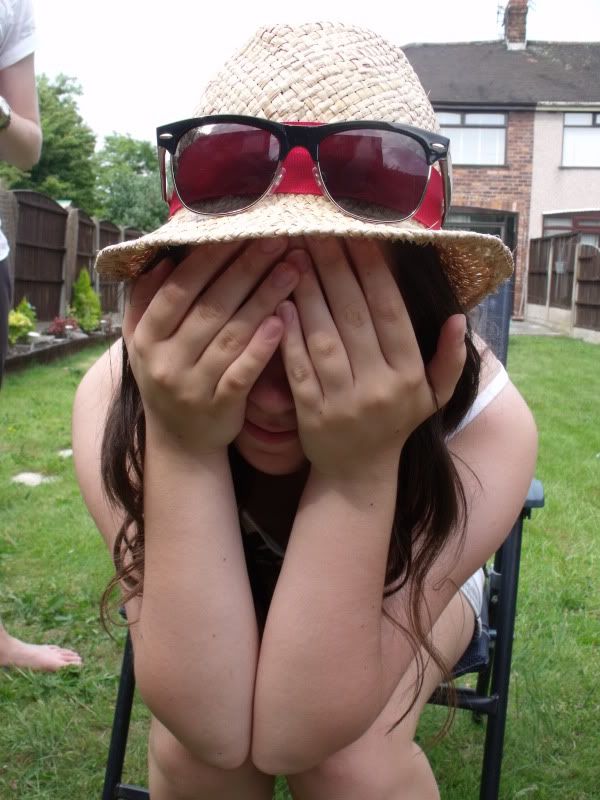 My new sunglasses from Topshop
Megan and Alice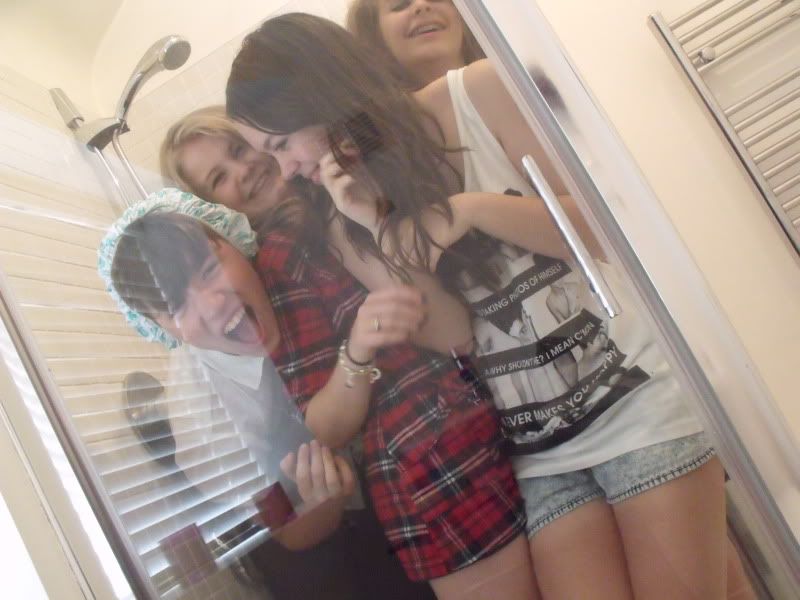 How many people can fit in the shower?
Answer: 5