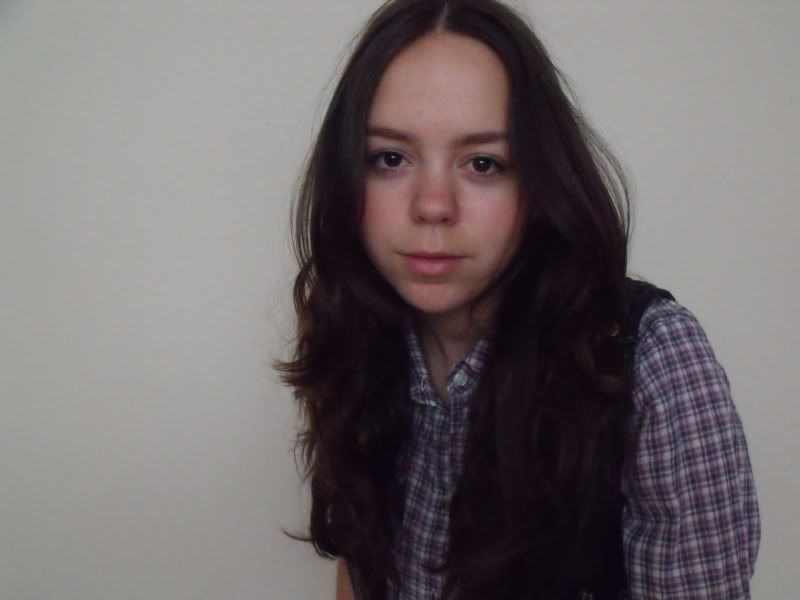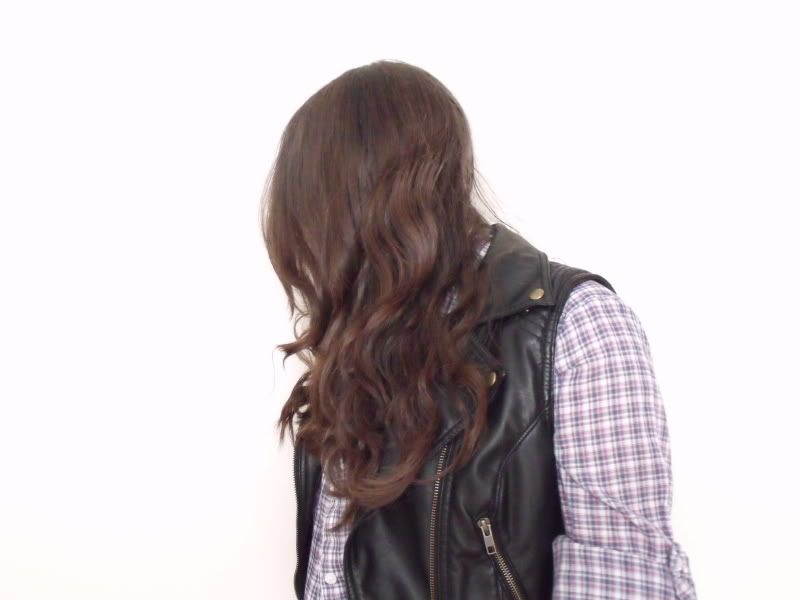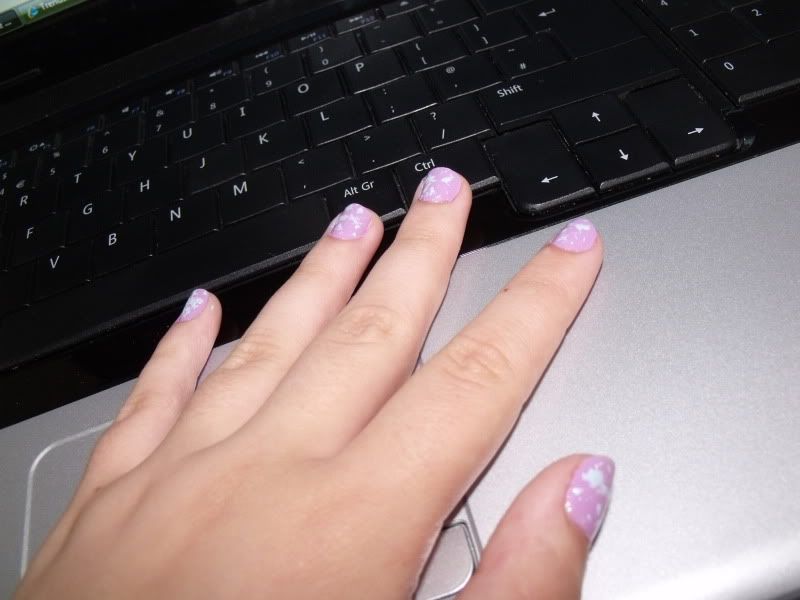 >
[1]
Tuesday- new H&M Divided tee and new Next pants (that you cant really see buy hey!)
[2]
New shoes from H&M Divided
and a
peak of some new jeans I picked up to from H&M, £7.99 + not even in the sale!
[3+4]
Wednesday- new Zara shirt + H&M Leather
[5]
My kind of cool lookiong nail varnish if I may say so myself
Some snaps + buys from the past 2 days, now im off to see Toy Story 3 3D (!) @the cinema, ciaoooobloggers!
P.S Soon i'm going down south for a while to visit my sister! I looooove it a lot there :)