Today I will express my love for street style. I seriously love it, I think it's so inspiring. I'd rather pick up a magazine full of street style shots rather than editorials because the people and the clothes are real, the clothes weren't picked by a stylist and it shows personal style and how different people wear things differently. Lets be honest, its beyond unlikely that you'll see someone walking down the street wearing couture pieces straight from a Vogue or Elle Editorial but street style is real and has no limits like age/gender/country etc..
So basically i love it and here are some pretty cool shots
source
/
source
/
source
/
source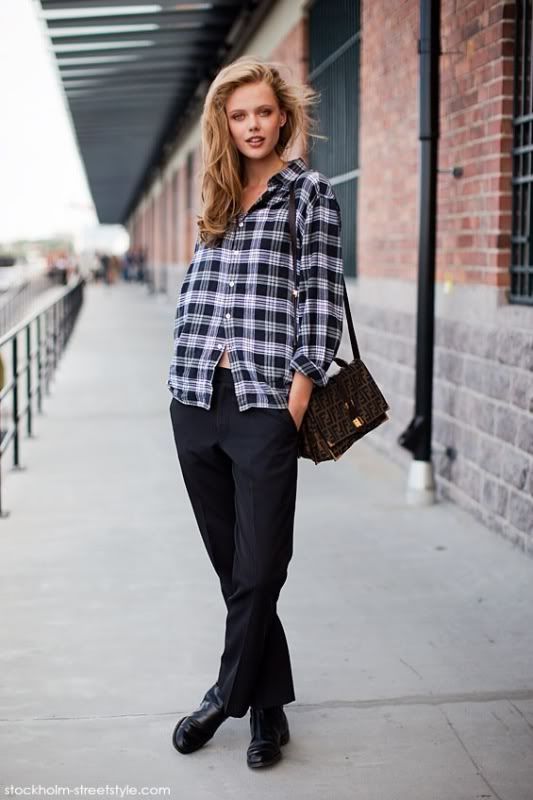 look its Frida Gustavsson!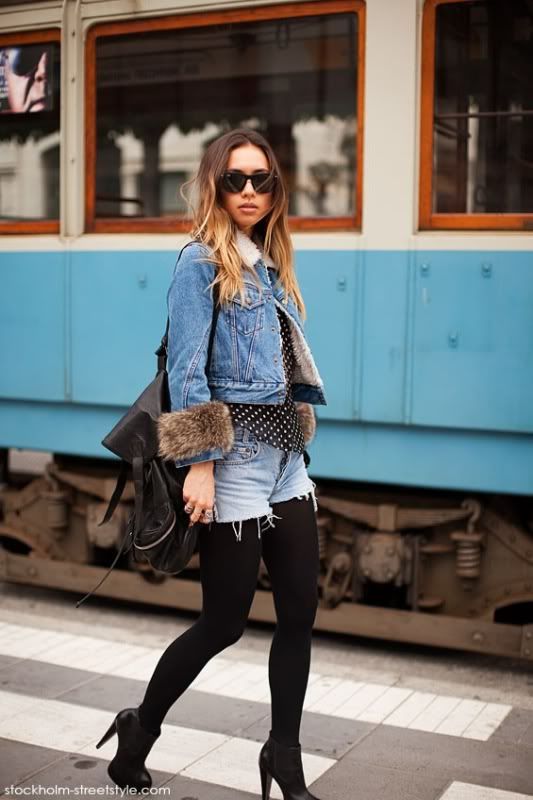 and Rumi Neely!