Be warned that this might just be the longest post. ever
Starting with numero uno... Paris Fashion Week
Is this not the most beautiful dress?! It's so lovely and elegant and flowy and red! It'sthe type of dress every girl dreams about wearing and it looks priceless!
(I may like it a teeeny bit more just because it's on Karlie Kloss)
1 up for Lanvin!
I love this other Lanvin stuff too, nicenice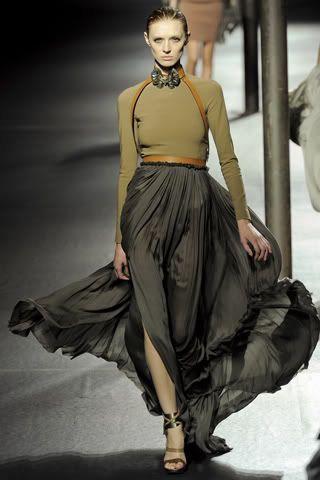 I love Balmain too even though it like the total opposite of Lanvin. It's so much more wearable and the girls always look like IT girls and the type of person you'd love to be or look like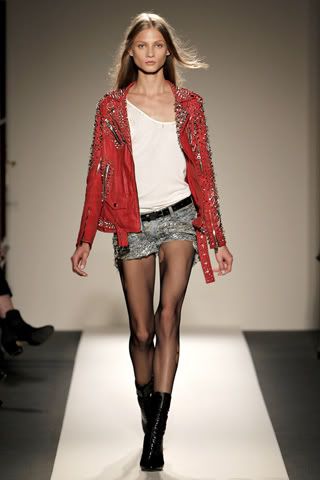 think i just died...
ps. Sonia Rykiel is to die for tooooo!
numero dos: espanaaaaa!
I have about 5 holiday snaps so this is the best you can have
It's me eating...
as usual
love ice cream me mate
numero tres: random pictures from random places
love this, its my twitter picture right now