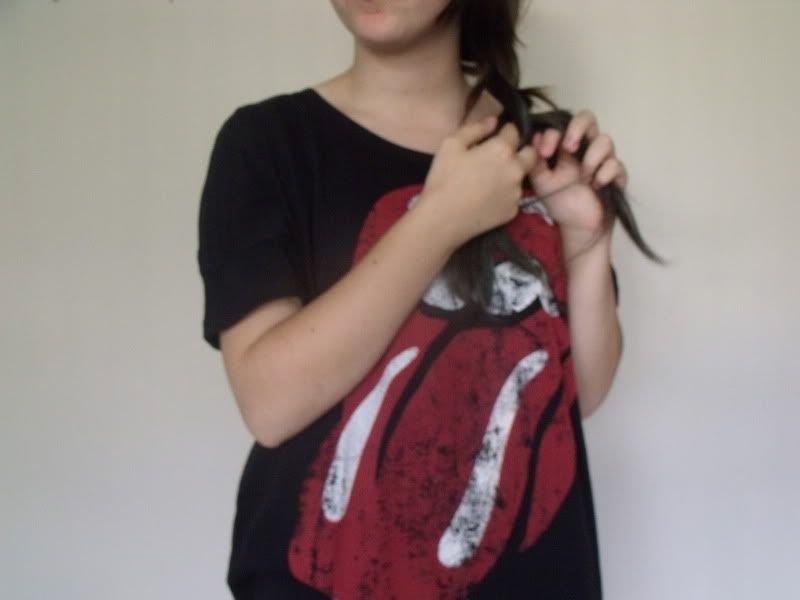 New Rolling Stones tee from H&M (£9.99)
Hey guys! Just a quick update, college is so hectic and i'm still not sure if I like it yet but not having to wear a unifrom is HEAVEN! I made new 'Sunday Inspiration' category including other bloggers, polyvores, tumblr snaps and new items. I'm going to try to take more outfit pictures but before college i'm in such a rush and I dont get home til 5:30 after a 40 min bus ride and I just want to sleeeeep then, but i'll try my best for you guys! have a good sunday bloggerbabes!
PS. My blue tips are permanent now!