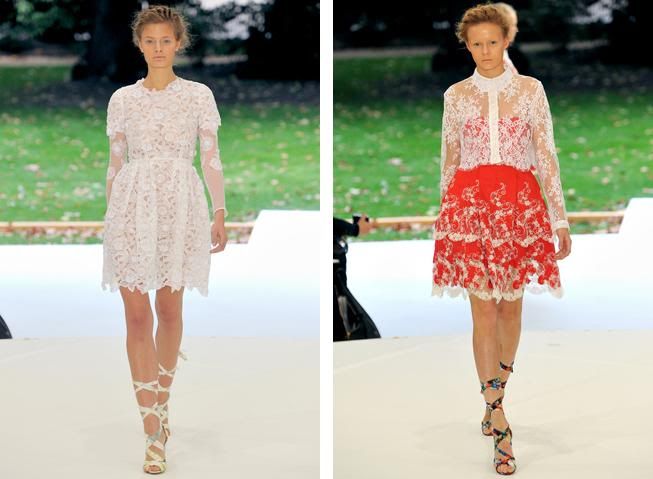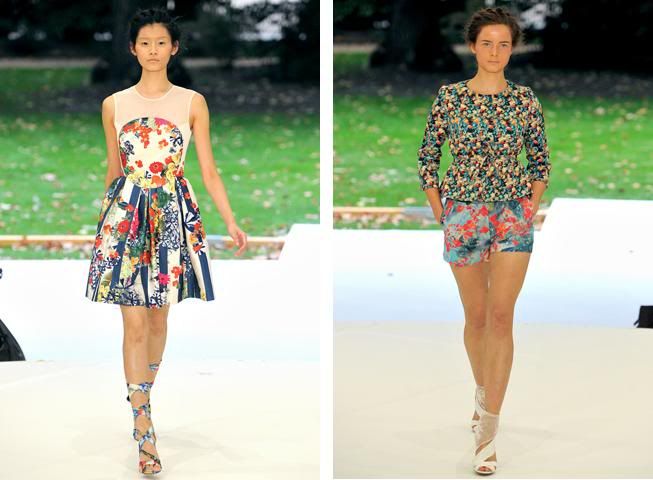 ERDEM
I love this, it's so pretty and girly and nice. I can't wait for spring to wear pretty things like this!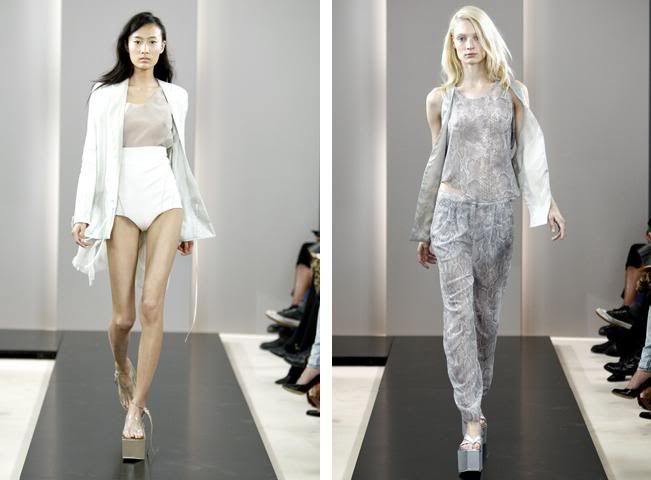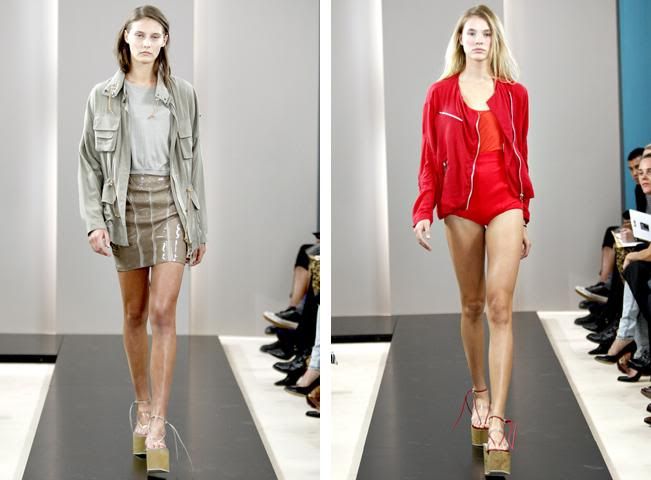 ACNE
Oh to pull off Acne, I'm nowhere near cool enough to pull off stuff like this but I can dream!
DAVID KOMA
Nice and classy and pretty and very Lucy Hale I think! I like love
MICHAEL VAN DER HAM
Miu Miu inspirations? I like, very clever and summery!
AHHHH LFW!
How exciting! more to come fo' sho'
PS. Im going away on Thursday so self timed posts maybe?
PPS. Im sorry for not posting in such a long time but college is hectic and they give us shed loads of homework and then I changed my hotmail password, then I forgot my hotmail password so it's all gone a bit tits up..